About Us
Luoyang Xincheng Precision Machinery Co.,Ltd was established in Feb, 2004, has more than 170 employees and more than 100 equipment including various machinery processing equipment, heat treatment equipment and detection test equipment.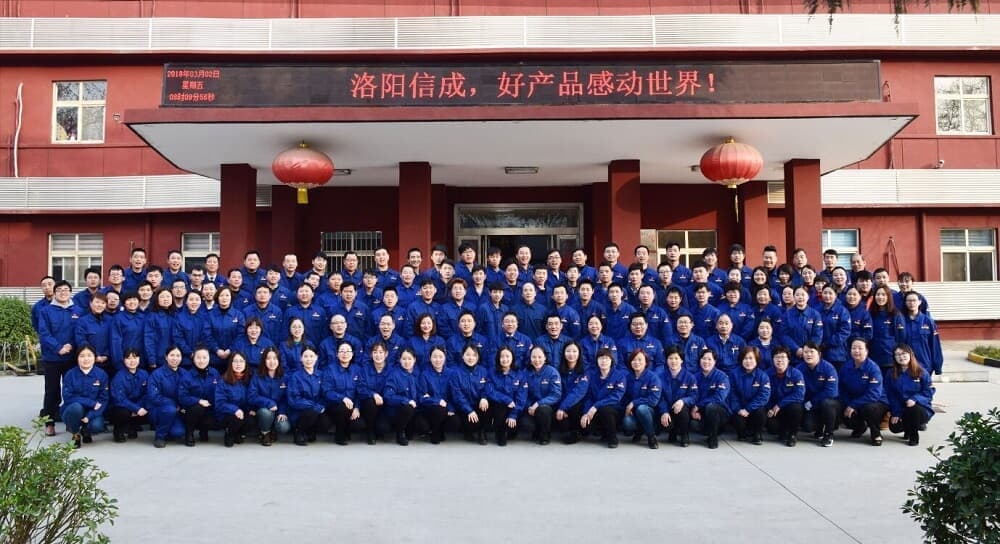 The company has passed through military quality certification in Jun, 2005. It got ISO 9001-2000 product quality certification in 2007; gained self-managerial import and export qualification in 2009. We successfully researched broken tap remover in 2011 and built warehouses in RU, USA to meet the customer's requirements since 2015 and launched a self-owned brand SFX in 2015 which is favored among clients. LYXC is working hard and developling steadily with our global dealers.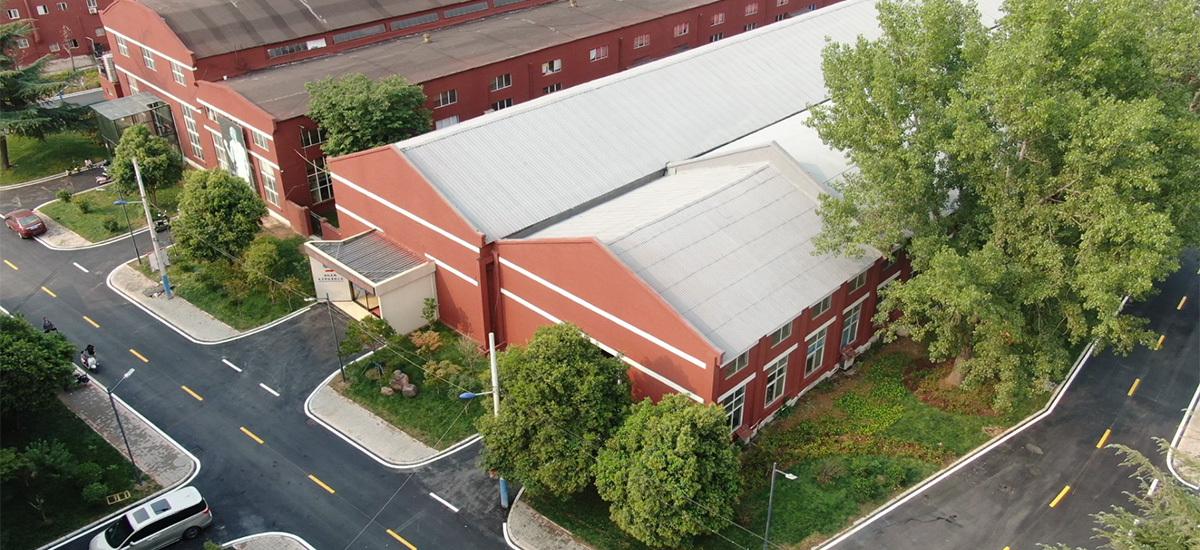 From 2019, our SFX Laser come into the market and win a lot of end-users' high praise with stable quality and timely after-sale service. We offer Fiber laser marking machine and CO2 laser cutting machine with FDA and CE Certifications.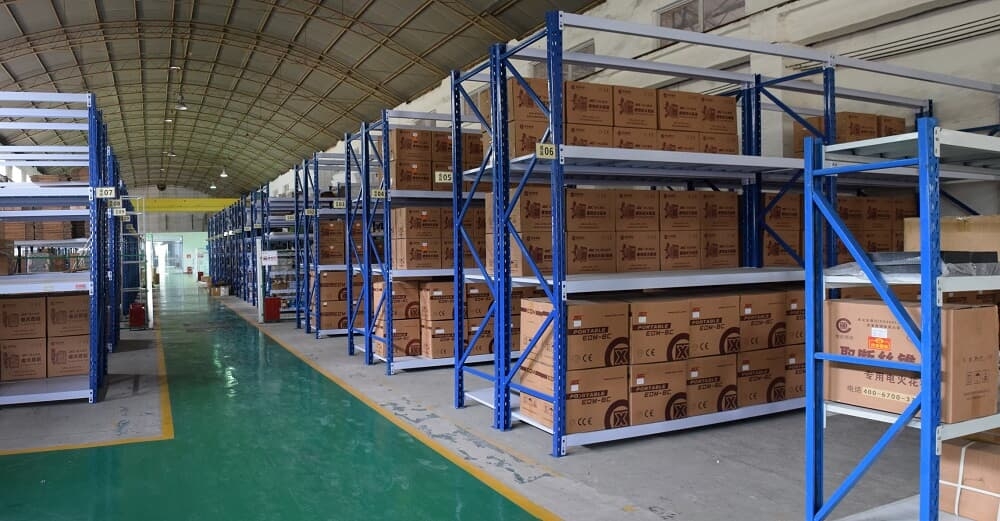 Quality products move the world!
Your cart is currently empty.