SFX
Specical Deal Used SFX 100W Pulsed JPT Fiber Laser Cleaning Machine for Perfect Eliminate Metal Rust, Oxide, Paint, and Graffiti etc High Efficient Laser Cleaner
SFX 100watt JPT Fiber Laser Cleaning Machine LCM-100 Metal Rust Oxide Painting Graffiti Removal
Note: this 100watt pulse laser cleaning is a used one, it is 60% new, all the functions are normal, special deal only 1 PC.
Free shipping from China
Description of Portable 100W Pulse Laser Cleaner :
The SFX 100W pulse laser cleaning machine has many advantages such as being portable and lightweight, flexible and adjustable parameters, wireless control, etc., which can efficiently remove rust, stains, and oil on the surface of the workpiece. , Plating, etc., the 100w JPT laser cleaning machine can be applied to mechanical processing, cultural relics restoration, mould cleaning, food processing, electronic circuits and other industries. With the characteristics of precise positioning, the pulse laser cleaner can meet the processing of a variety of modelling workpieces and achieve efficient cleaning.
Specifications:
| | | | |
| --- | --- | --- | --- |
| Model | LCM-100 | Power Consumption (W) | <450W |
| Output Method | Pulsed/CW | Anti-Reflection Protection | yes |
| Delivery Cable Length (m) | 5m | Ambient Temperature Range (C) | 0-40℃ |
| Average Output Power (W) | >100W | Storage Temperature Range (C) | -10-60℃ |
| Cooling Method | Air Cooled | Handheld laser head (Kg) | 0.62Kg |
| Power Supply Voltage (V) | 110V-240V | Weight (Kg) | 28Kg |
The Suitcase Laser Cleaning Machine Package Includes:
1 x 100w JPT laser source
1 x Handheld fiber laser head
1 x Remote control card
1 x F-theta lens; f=163mm
1 x F-theta lens; f=254mm1 x Power card
1 x Laser safety goggles
Features of SFX Pulse Laser Rust Removal Machine:
The 100-watt pulse laser cleaning machine with a suitcase design can work offline and can be used immediately after power is on.
Collimated laser beam output, beam size customizable (default 4mm).
The cleaning head of the suitcase laser cleaning machine is extremely lightweight, 620g only (not including delivery cable), and can be operated by hand for a long time
Patented red light-assisted focus technology, can adjust the focus position according to different focus lenses
Wireless control, can realize parameter setting and emission control remotely, and update parameters at any time
Trolley-type chassis design laser cleaning machine can be carried on high-speed trains and fly easily with 28kg full weight.
Super integrated injection moulding chassis, cushioning design, stable structure, wearable, shockproof and drop resistance.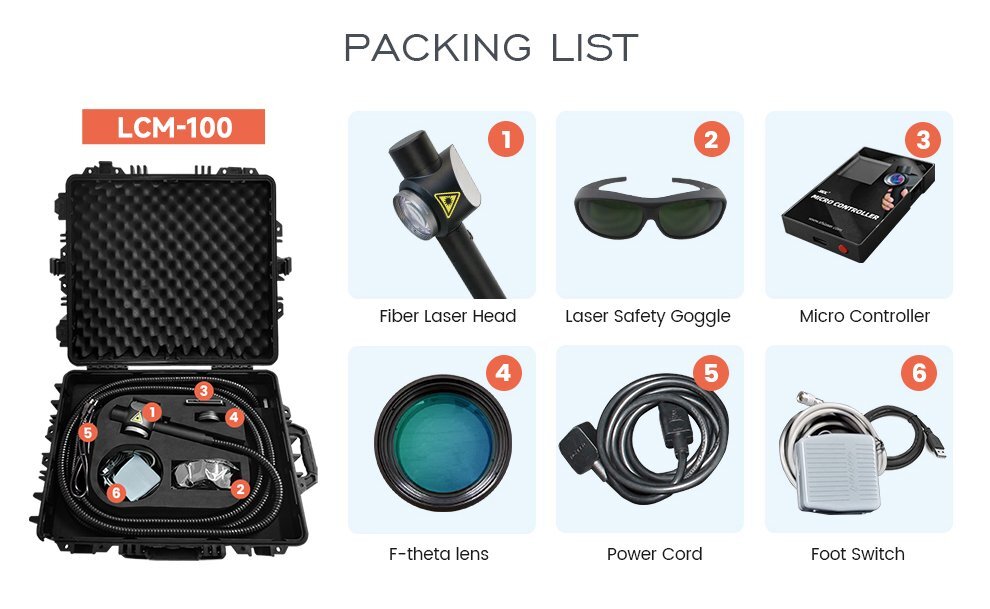 https://pg-cdn-a2.datacaciques.com/00/MTQ2NDI5/22/02/14/s414imqpm1670149/c032be61f3f763a9.jpg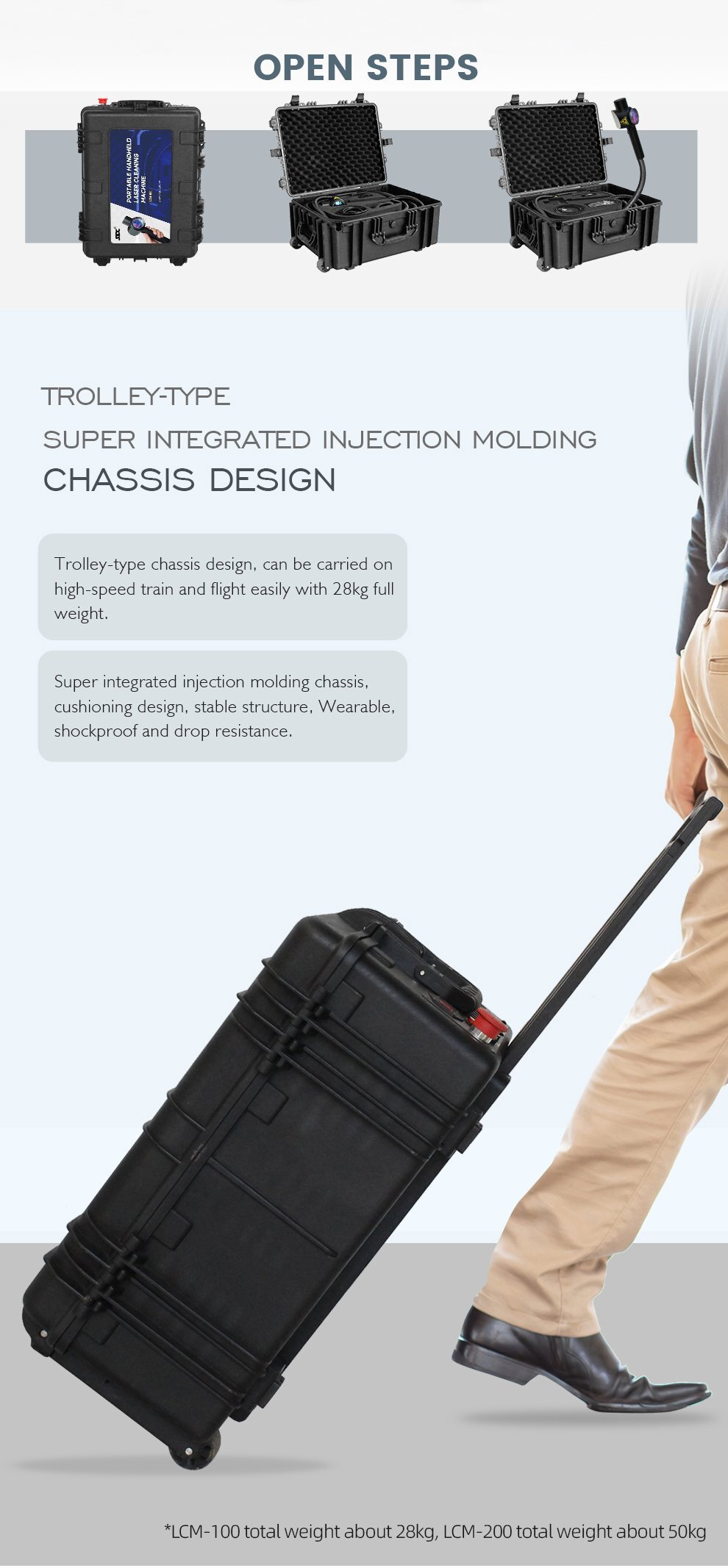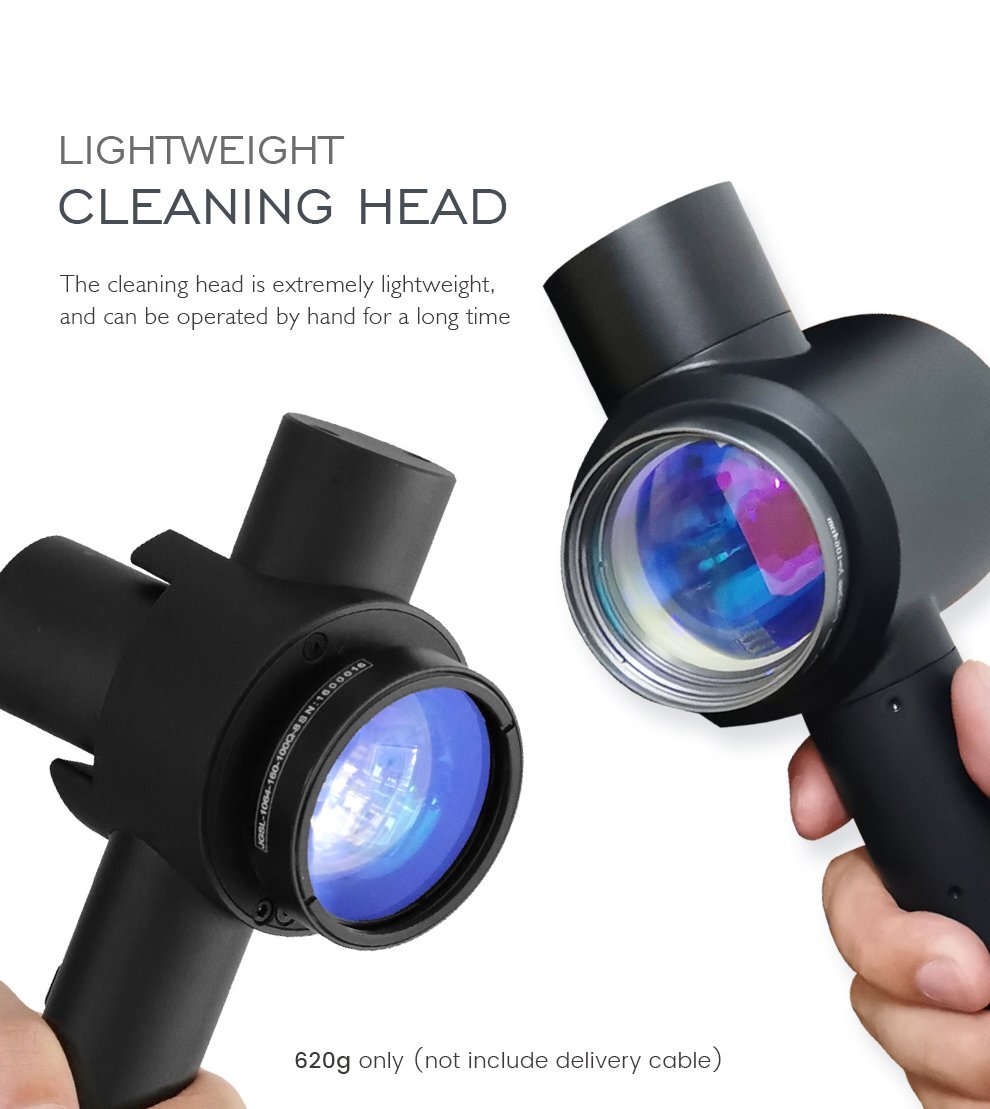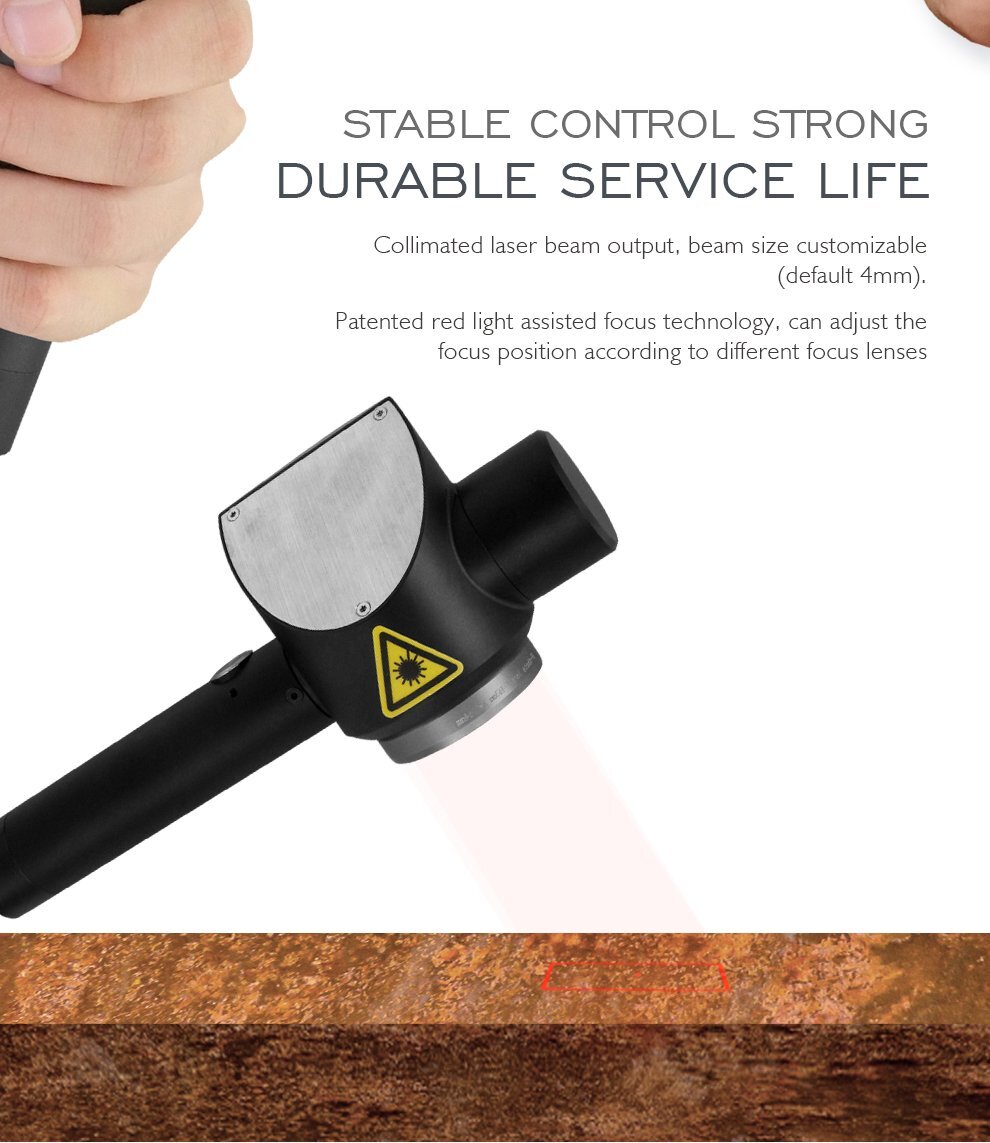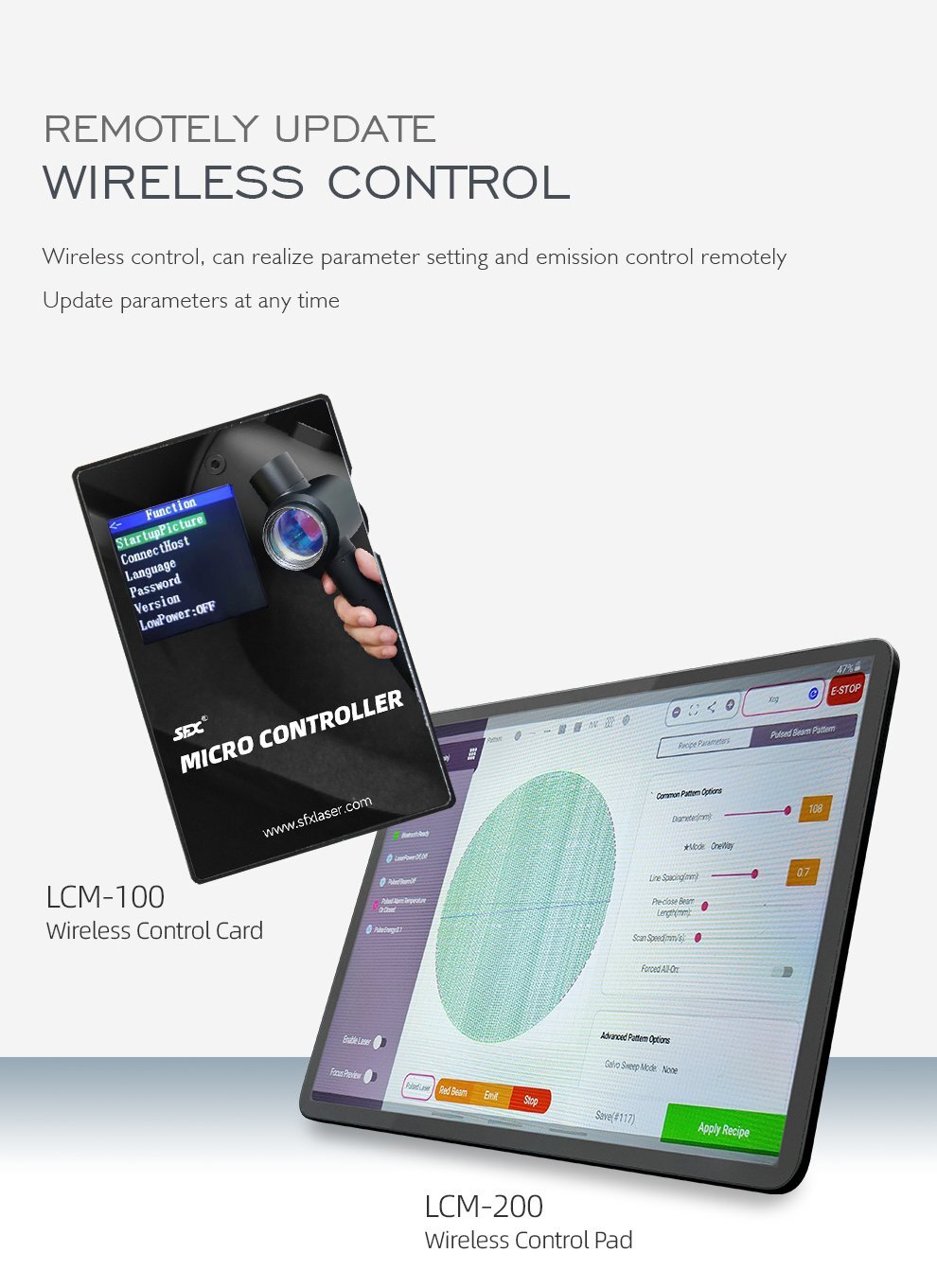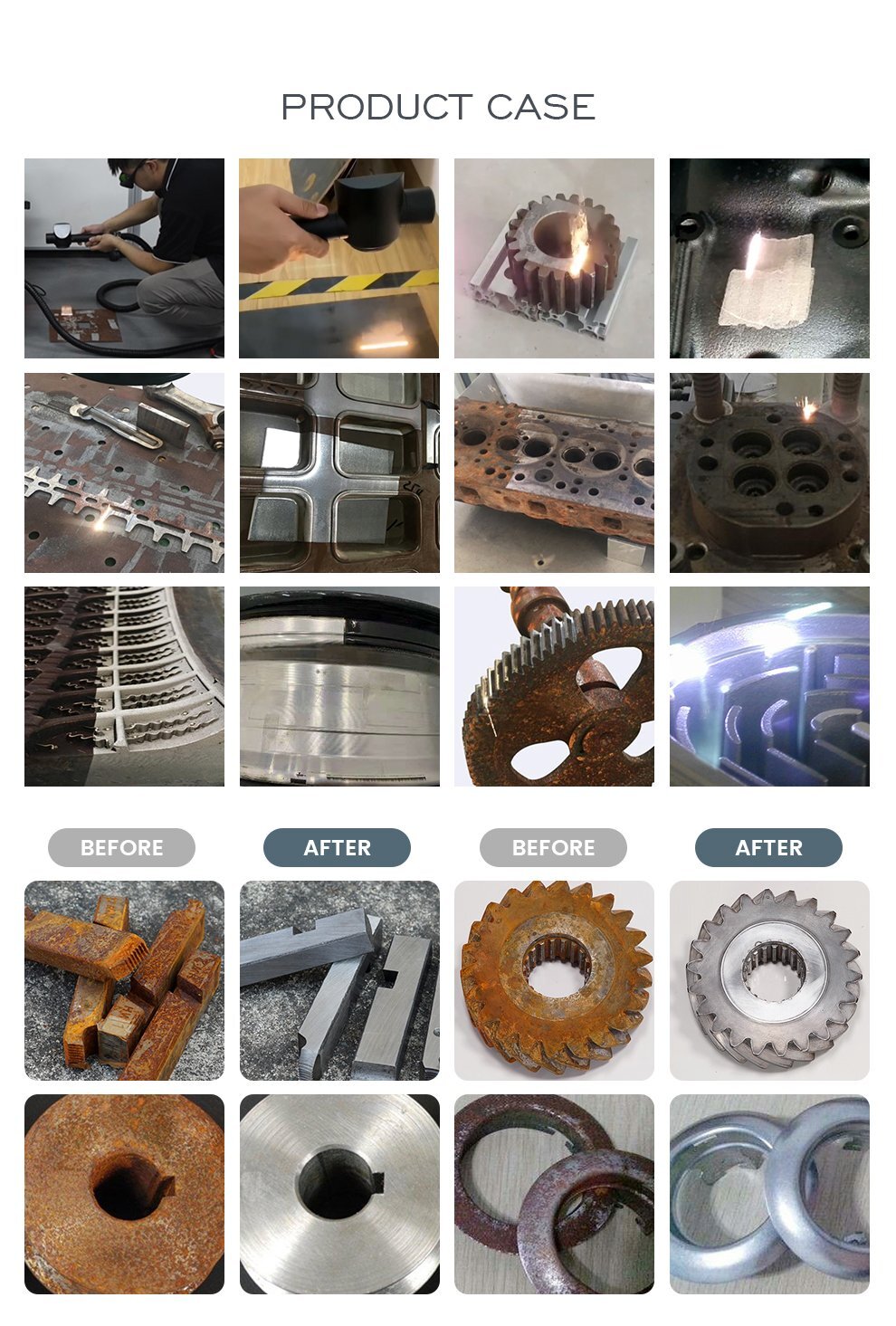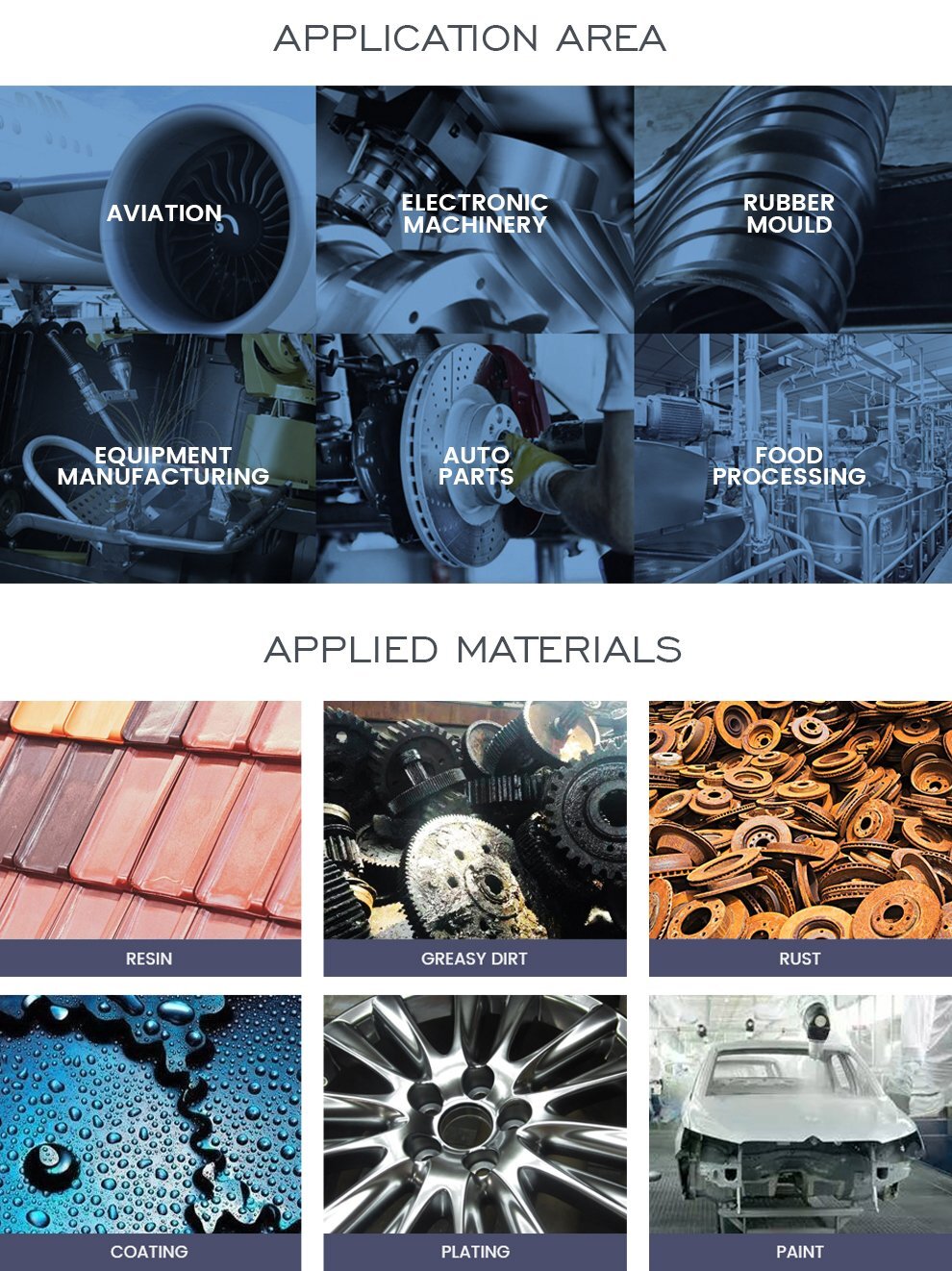 https://pg-cdn-a2.datacaciques.com/00/MTQ2NDI5/22/02/14/s414imqpm1670149/c032be61f3f7
Your cart is currently empty.